Welcome to Food & Nutrition Services!
Welcome Back! Just a reminder we offer School Breakfast at all buildings starting at 7:30 AM. Please join us each day for a delicious breakfast!
Click Below to become a MyPlate Champion!
Good nutrition and learning go hand in hand!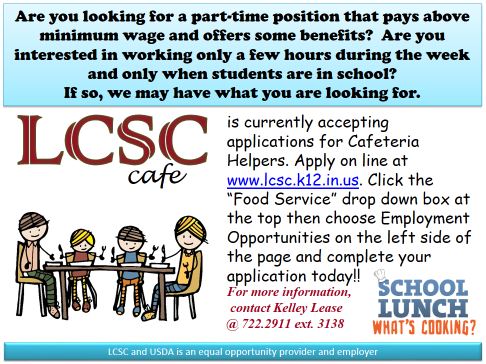 The Nutrition Services department is made up of a team of food and nutrition professionals that are dedicated to students' health, well being, and their ability to learn. We support learning by promoting healthy habits for lifelong nutrition and fitness practices.

Meals, foods, and beverages sold or served at schools meet state and federal requirements which are based on the USDA Dietary Guidelines. We provide students with access to a variety of affordable and appealing foods that meet the health and nutrition needs of students.
Check out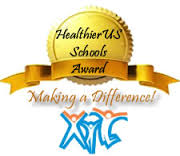 our Silver Award winning schools! Our schools have taken the CHALLENGE and have achieved well in the Healthier US Schools Challenge!
October is National Farm to School Month and to celebrate we incorporated locally grown kale into our Food Day 2015 celebrations on October 14th! On September 4th our elementary school students and the high school SAFE club planted kale in three of the elementary school gardens. The kale was then harvested October 8th and incorporated into a kale smoothie recipe developed by the high school FACS classes. Kale smoothies were featured during our Food Day celebrations at all of the schools. These events provided our students with opportunities to learn more about Farm to School and utilizing farm fresh foods.
Planting Day: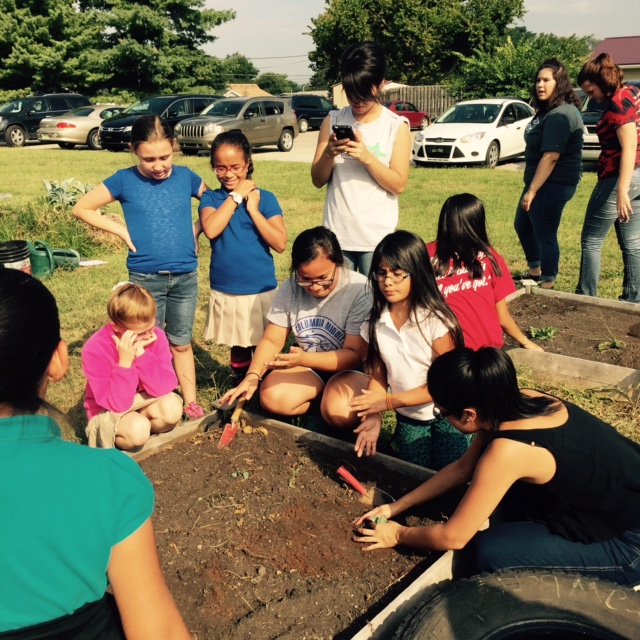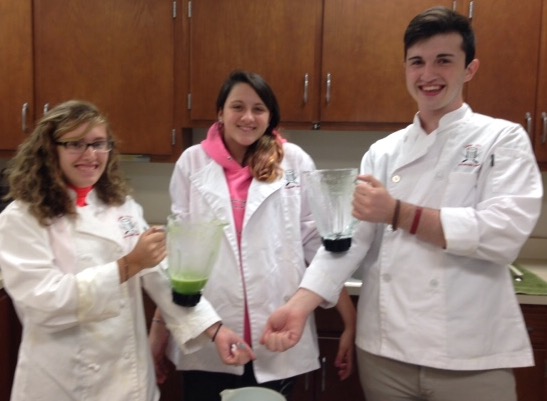 Harvest Day: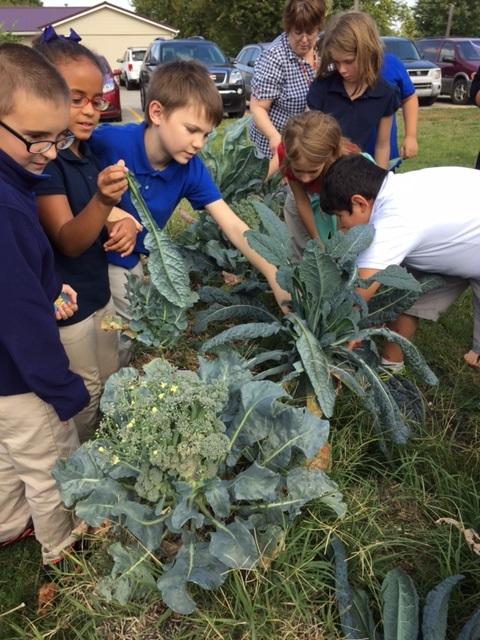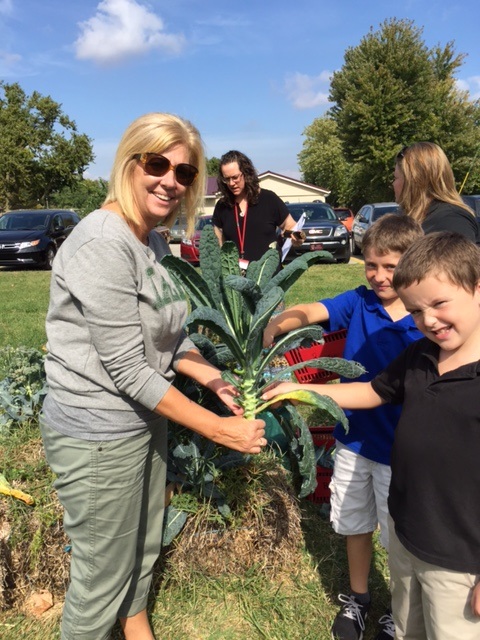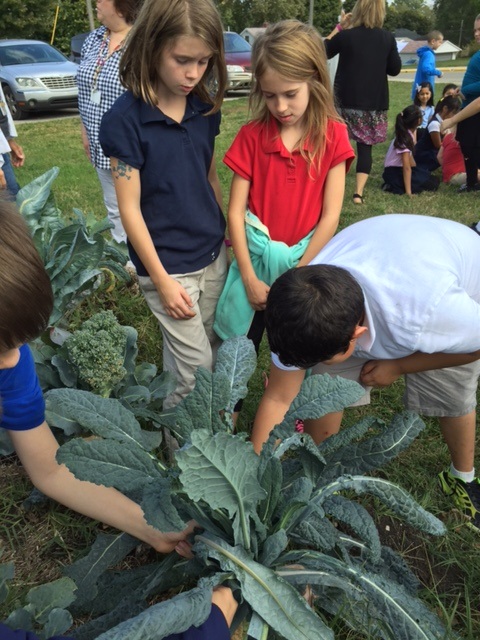 Kale in the Classroom: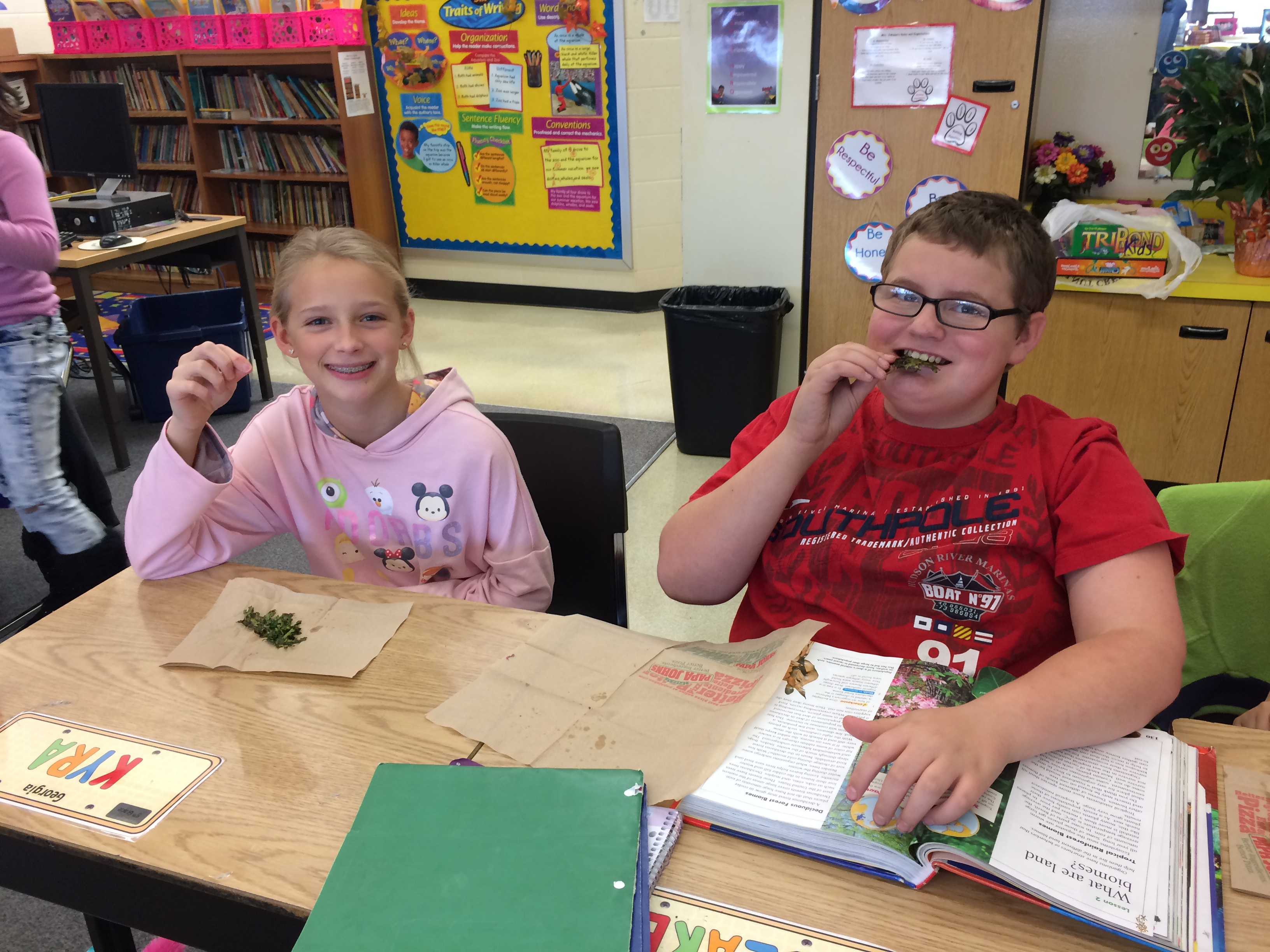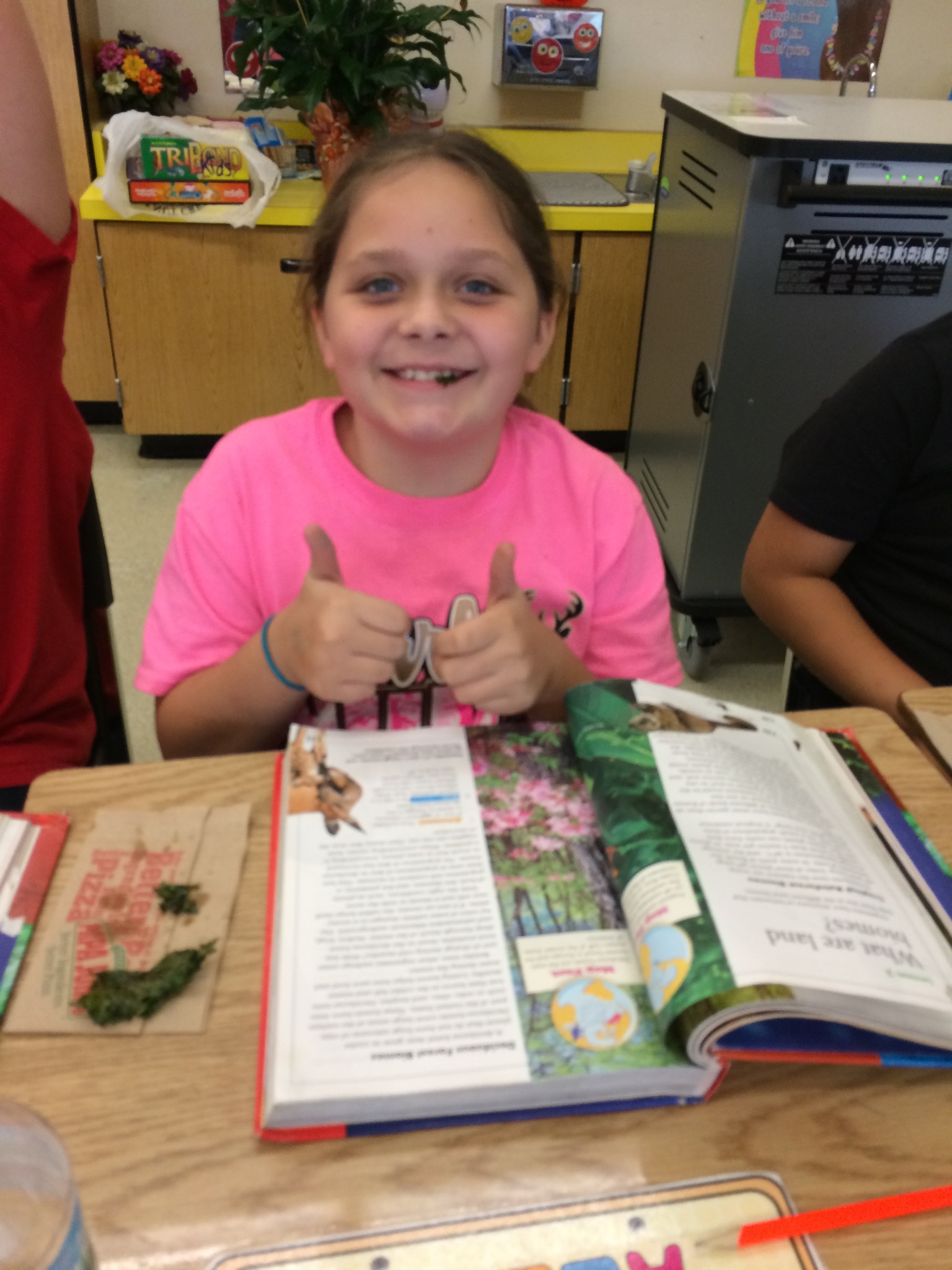 Learn all about kale with the Kale Hero Toolkit provided by National Kale Day.
_________________________________________________________________

Does your child have special dietary needs?
Click the "Special Meal Accommodations" box above for important information.